Genuine OEM Vauxhall & GM parts in South Kelsey, Lincolnshire
Are you looking for engine parts for your Vauxhall car? If so, visit Zidan Motorsport today! We have access to genuine car parts that you may not find anywhere else.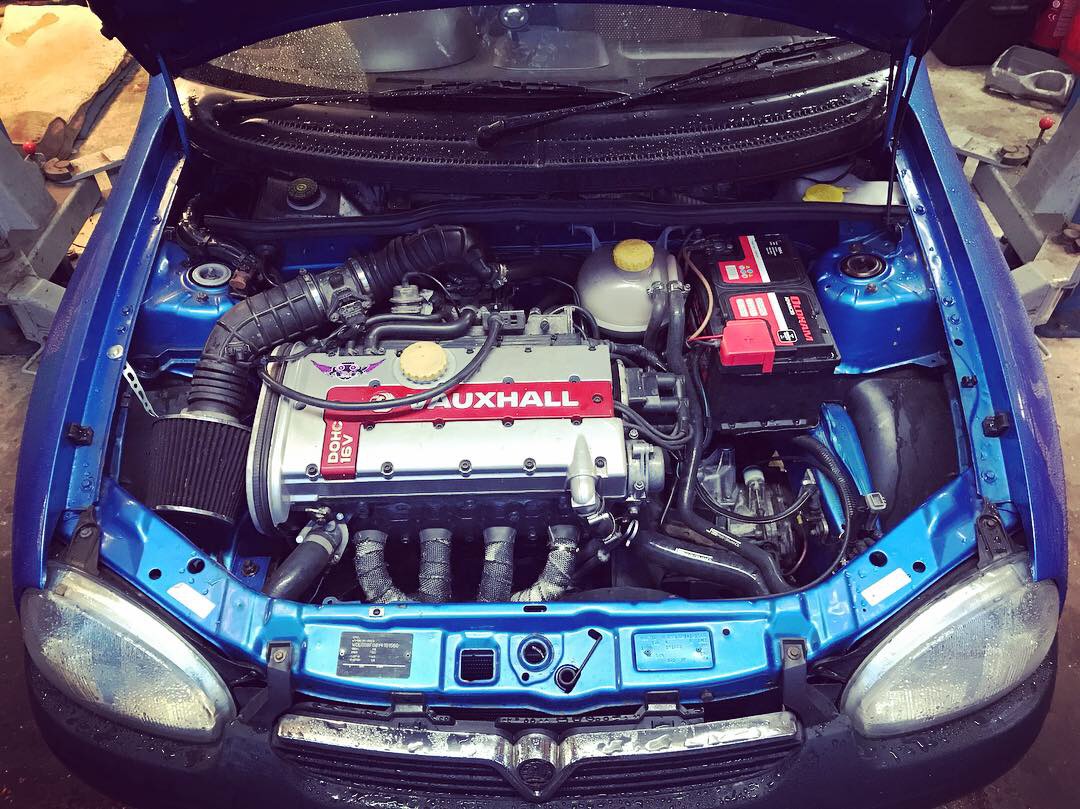 Supply and fit genuine Vauxhall parts
Improve the efficiency and performance of your Vauxhall car with our top quality spare parts. We can supply and fit engine spare parts to help you get the most out of your car. We also produce our own specialist products that are manufactured to outlast even the toughest road conditions and deliver outstanding performance for years to come. 
We stock:
• Cams, valve gear, forged pistons & rods
• Engine blocks and cylinder heads
• Dress-up and chrome & stainless steel parts
• Gasket sets & head-bolt sets
• Engine mounts, standard & custom
• Replacement water pumps and much more
Car batteries South Kelsey
Do you need a replacement for your Vauxhall car batteries? You have come to the right place! 
There are many reasons a car battery fails, including leaving your car lights on, regular wear and tear and much more. Or, it could also be a different problem altogether that's affecting the battery of your car. We can do a full check on your car battery and replace it with a new one. Visit our garage today!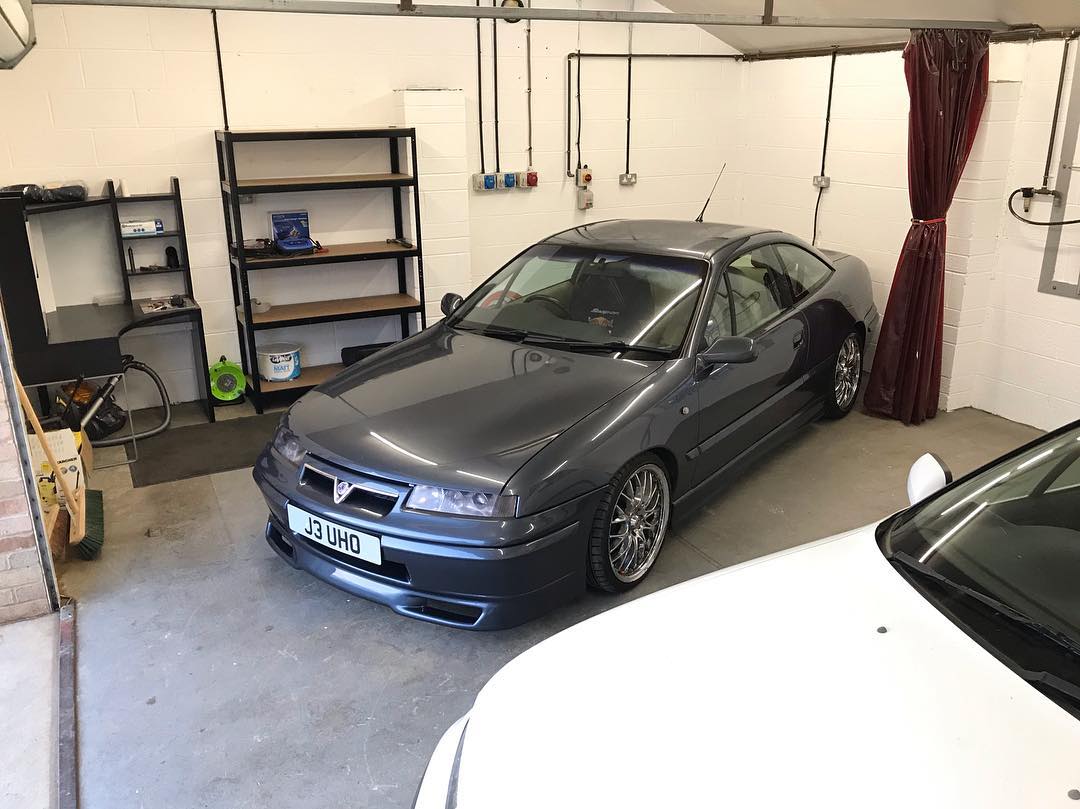 For Garage Services with extensive knowledge and experience in performance and custom cars in South Kelsey, Lincolnshire
Get in Touch with Zidan Motor Sports Today