Specialists in C20 XE/LET engine rebuild in South Kelsey, Lincolnshire
Zidan Motorsport are one of the leading Vauxhall specialists in the UK, based in Lincolnshire. We provide services for custom, performance, modified classics, retro and modern cars, specialising in the C20 XE & C20 LET engines.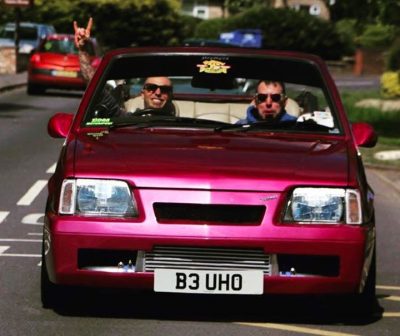 A brief bit about us
Zidan Motorsport is one of the leading garages in providing services for custom, performance, modified classic, retro and modern cars. We specialise in Vauxhall C20XE, C20LET, C20XEJ, 20XE engines and all Cavalier, Calibra, Astra and Nova models. Our mechanics are well-trained and experienced. We have worked on some of the most expensive Vauxhall builds in the UK. Our sterling reputation is evident from the fact that customers come to us from as far as the north of Scotland for our custom work and products. Based in South Kelsey, we serve customers throughout the UK.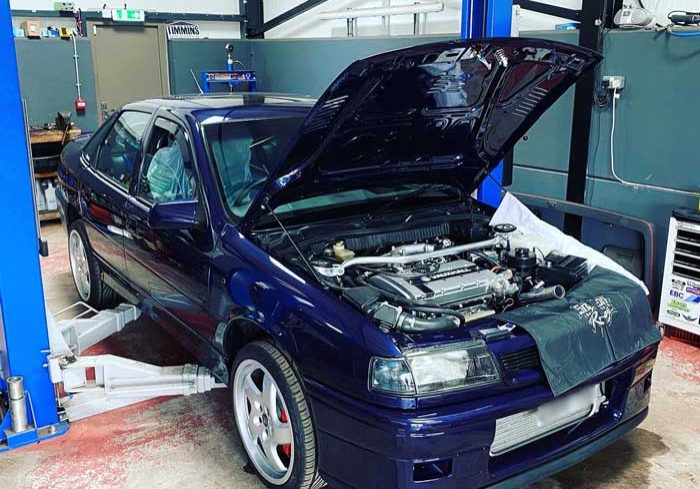 Garage Services South Kelsey
From a basic car service to full engine rebuilds, our mechanics have the necessary experience and resources to handle it all. Get in touch with us to learn more about our services.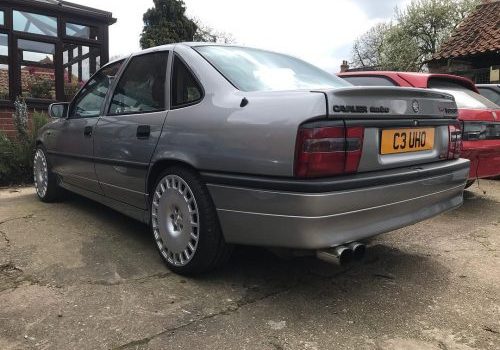 Custom & performance cars
If you are looking for garage services for your custom or performance car in South Kelsey, look no further than Zidan Motorsport. We can provide you with reliable servicing, engine reconditioning, repairs and much more. 
For Garage Services with extensive knowledge and experience in performance and custom cars in South Kelsey, Lincolnshire
Get in Touch with Zidan Motor Sports Today