Engine remapping in South Kelsey, Lincolnshire
When you want remapping services for your petrol or diesel car, our experienced team can help. Call Zidan Motorsport today!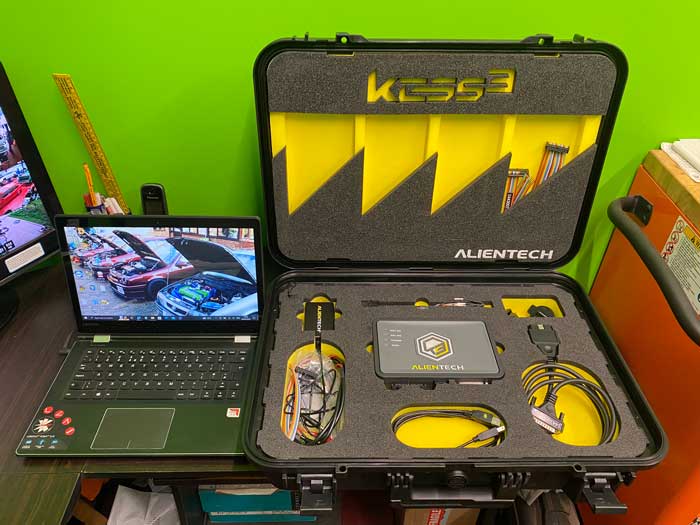 Engine remapping to suit your needs & requirements
As professional mechanics and motorsport enthusiasts, we understand the high end work expected by our technicians when working on your pride and joy. Here at Zidan Motorsport all members of the team are fully qualified in their relative fields to ensure a flawless and smooth experience when you are looking for engine remapping on your petrol and diesel car or van in Lincolnshire. Whether it is standard or bespoke rest assured at Zidan Motorsport we can handle the job, if you are looking for efficiency or for performance our team will help you get the best you can from your vehicle, we can carry out work alongside your remap to get the best from it, like EGR deletes, intake & exhaust modifications, so please contact us for further details & bookings, thank you.
You can rely on us for:
• Engine diagnostics
• Fuel injection management
• Petrol engine remapping
• Diesel engine remapping
• Engine tuning and much more
Car remaps South Kelsey
There are lots of benefits to having your engine remapped, it improves the BHP & torque outputs, can dramatically increase the efficiency of your engine that will increase the miles per gallon you are able to get from your vehicle. It can help to smooth out any flat spots in the power delivery of your engine and give a smoother driving experience.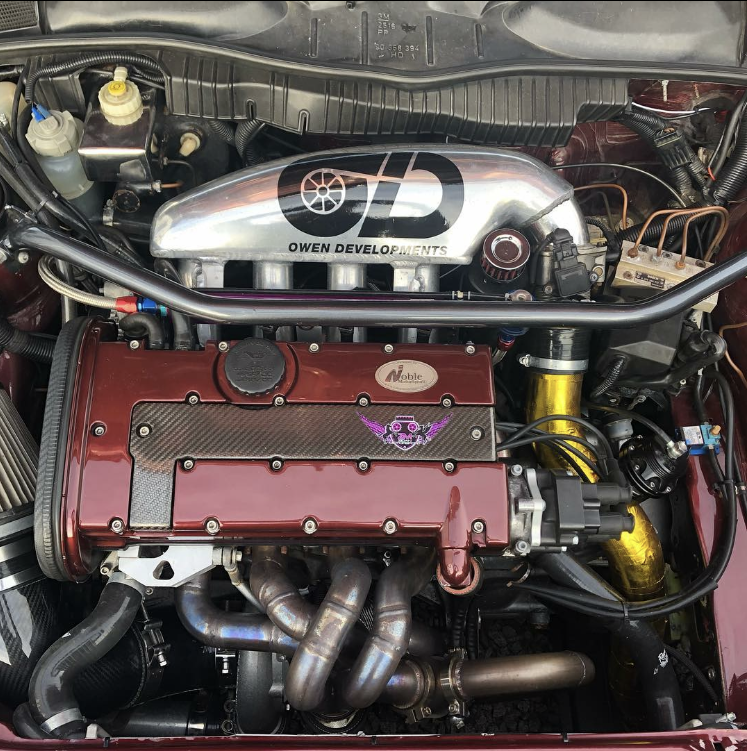 For Garage Services with extensive knowledge and experience in performance and custom cars in South Kelsey, Lincolnshire
Get in Touch with Zidan Motor Sports Today