Engine conversions and rebuilds in South Kelsey, Lincolnshire
When you want engine conversions or a rebuild for your custom, performance, classic or modern car, our experienced team can help. Call Zidan Motorsport today!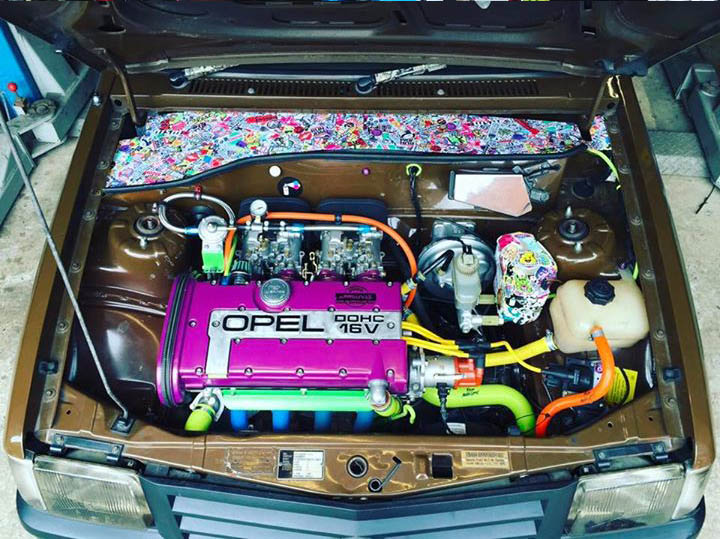 Engine conversions built to suit your needs & requirements
As professional mechanics and motorsport enthusiasts, we understand the high end work expected by our technicians when working on your pride and joy. Here at Zidan Motorsport all members of the team are fully qualified in their relative fields to ensure a flawless and smooth experience when you are looking for engine conversions in Lincolnshire. Whether it is standard or bespoke rest assured at Zidan Motorsport 
we can handle the job, big or small, for efficiency or for performance our team will take the job on using only the best performance parts where needed. Whether standard OEM parts or performance parts you can trust we only use the best for longevity and quality in our builds.
You can rely on us for:
• Engine diagnostics
• Fuel injection management
• Petrol engine conversions
• Custom fabrication
• Engine tuning and much more
Car servicing South Kelsey
Many problems that a car faces go unnoticed until it is too late. This is why car servicing is so important. We check the electrics, brakes, batteries, steering, the spark plugs and the oil levels, among other areas, to ensure that your car is roadworthy. Our vehicle servicing is performed by fully qualified technicians who specialise in custom, performance, modified classic, retro and modern cars.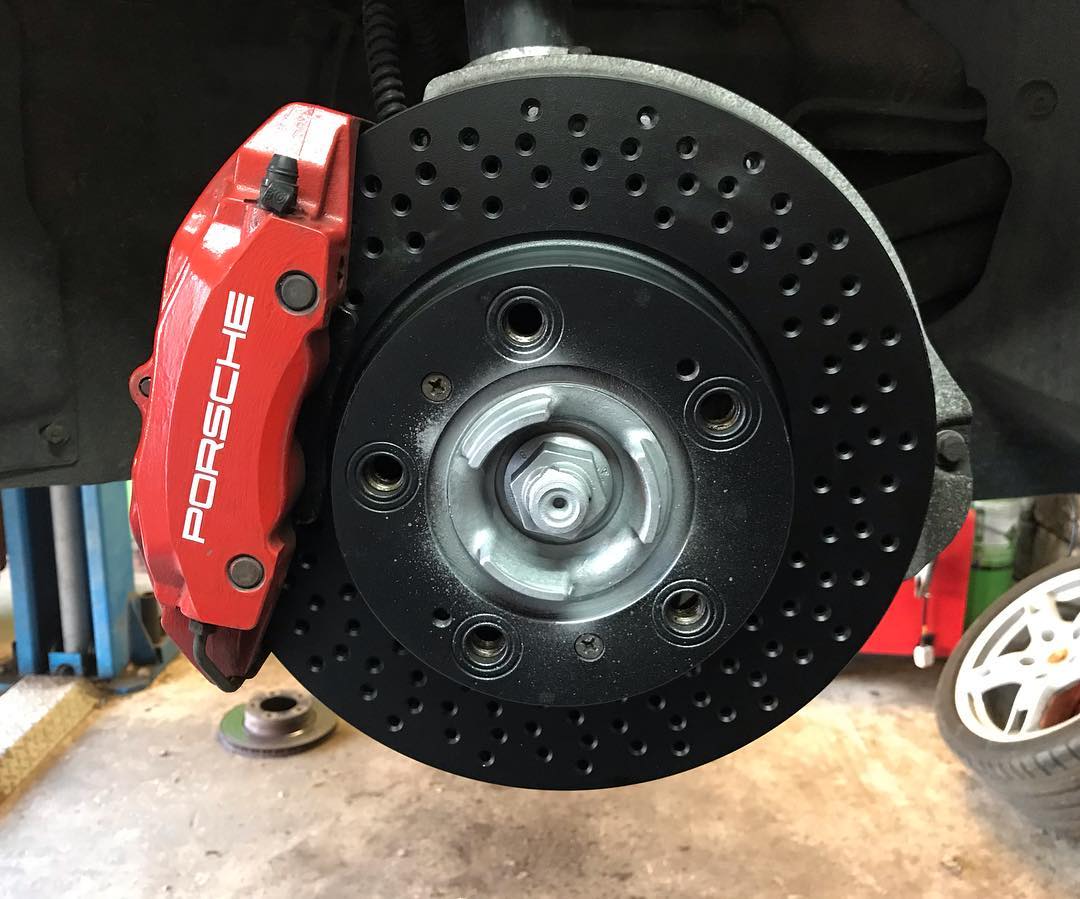 For Garage Services with extensive knowledge and experience in performance and custom cars in South Kelsey, Lincolnshire
Get in Touch with Zidan Motor Sports Today